For Istion, partnerships are a strategic asset that serve as a successful lever to increase the value and efficiency of our business model. We seek significant collaboration with institutional players and public and private investors to create optimal conditions and opportunities to bring science and business together in successful and impactful entrepreneurial initiatives in the healthcare and life sciences sectors.
Institutional and
Research Partnerships
Istion collaborates with entities and organizations operating in the life sciences and healthcare startup sector, including incubators, innovation clusters, and business associations, as well as academic institutions, research institutes, and innovative centres, to achieve its goal, mission and vision.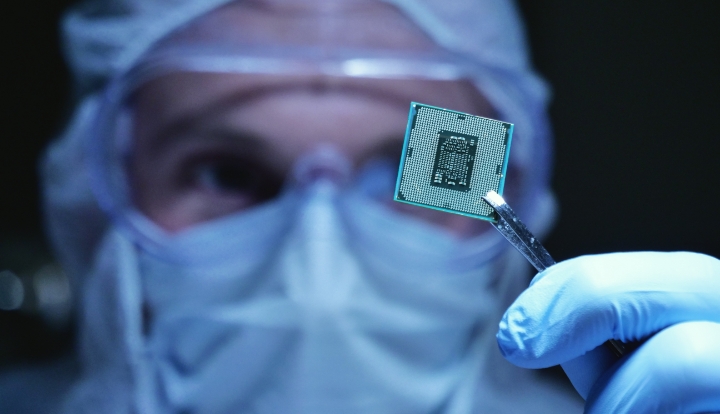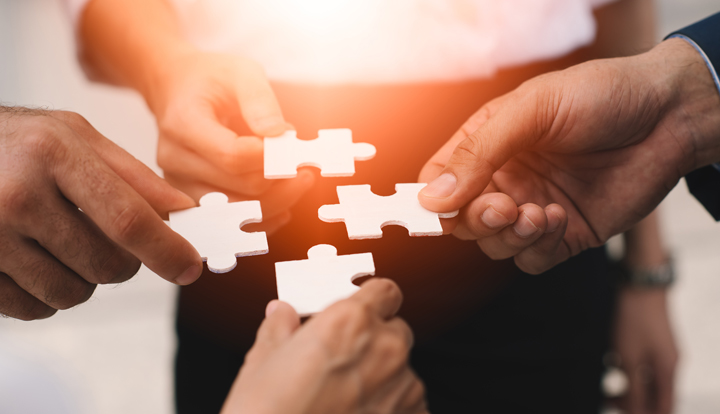 Investment
Partnerships
To secure a financial competitive advantage and, at the same time, a strategic source of capital, Istion establishes investment partnerships with private and public investors, such as venture and equity funds, and business angels, where this collaboration leads to the enhancement of its strategic objectives and values.